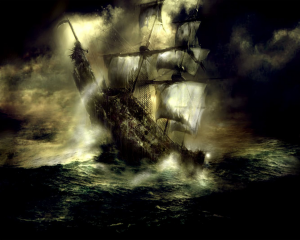 Wijk aan Zee not only has a beautiful and sandy beach, it also offers very high level chess. If that reminds you of Broadstairs, you are not wrong.
The 2021 Tata Steel Chess Tournament has just concluded and proved to be an extremely successful event for the home players. After 13 rounds there was a tie for first place between the two participants from The Netherlands, World number 11 Anish Giri and World number 66 Jorden Van Foreest.
If anyone needs proof as to how well both of them performed just look at the players left in their wake, World Champion Magnus Carlsen, World number 2 Fabiano Carauna, current joint leader of the Candidates MVL and new superstar Alireza Firouzja all fell short.
The play off for first place was also very exciting, both blitz games were drawn (after Giri missed a win in game 1) so all was to play for in the Armageddon, Anish Giri playing with the White pieces. Even though Giri played well and achieved a powerful position, he was unable to beat the clock and Van Foreest claimed the game and more importantly the title
Both the new champion Jorden Van Foreest and runner up Anish Giri played so well it would be unfair not to feature a game from both players as well as the Armageddon that settled the tournament
White:  Anish Giri       Black:  Aryan Tari
83rd Tata Steel Masters – Rd 1
White:  Jorden Van Foreest       Black:  Pentala Harikrishna
83rd Tata Steel Masters – Rd 11
Here is the very last game of the entire event, Giri played very strongly but Van Foreest always had the draw in hand, until that is he played the unexpected, and in a pure chess sense, losing move 56…. Rxf4+ allowing Giri to capture his Bishop. However the move would not have been on Giri's pre-move radar and the surprise did the trick as Giri had only seconds to convert his advantage and Van Foreest duly won on time!
White:  Anish Giri       Black:  Jorden Van Foreest
83rd Tata Steel Masters – Armageddon