Here is the position after 2 moves from a ' game ' played yesterday between World Champion Magnus Carlsen & his top Blitz challenger Hikaru Nakamura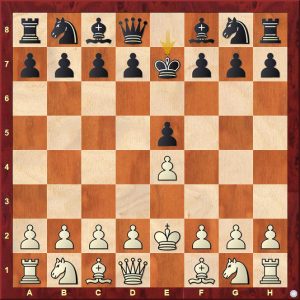 The players agreed a draw!
This was played in the final round of the preliminary stages of the Magnus Carlsen Invitational Event: 16 top players competing for a prize fund of $1.5M
Carlsen and Nakamura had already qualified for the Knockout rounds of the event when they played this little joke of a game
Do you think that they were entitled to take a quirky quick draw and save energy?
Or
Do you think that they manipulated the system and made it harder for non players/sponsors to take chess seriously as a sport?